Step into our world…
There's something for everyone at Hidden Valley.
Drive down the winding, tree-lined lane to a place where puzzles and adventure await.
Follow the puzzle trails, find your way through the Forbidden Mansion and take in the village of Tremuddlewick.
Watch the miniature railway travel through landscaped gardens, get lost in the Maze, hop on the Porterswick Junction Light Railway and arrive back at the café for a scrumptious snack.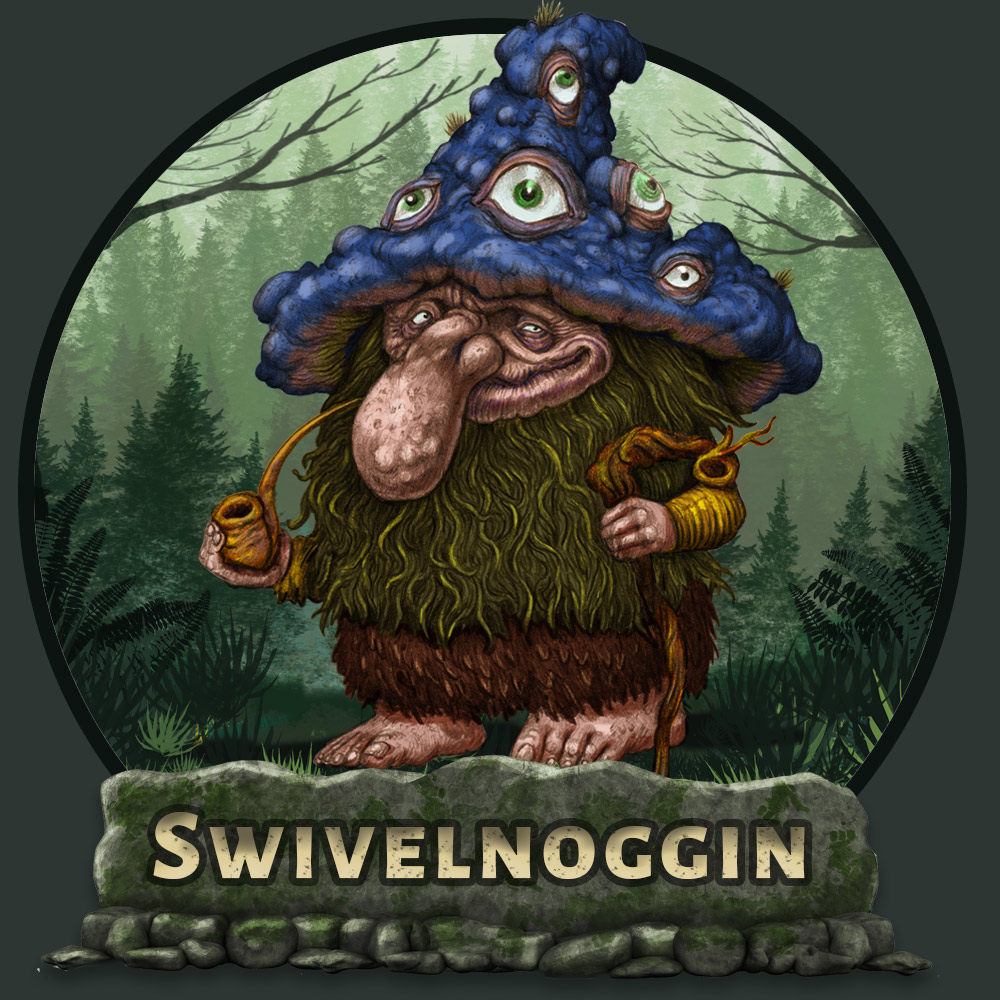 Plan Your Visit
SPECIAL OFFER now until 30th December. Book now for next year and save 30% on your booking. Use code: celebrate30
All terms and conditions apply at booking
Hidden Valley is a Puzzle Park for all ages, located just outside Launceston in Cornwall off the A30/A395.
There is ample free parking. Entry is by booked tickets or on the gate. Booked tickets are cheaper.
Most pathways are laid to gravel and are not easily accessible with a wheelchair or small wheeled mobility scooters. In wet weather, coats and good footwear are highly recommended.
Dogs are welcome on all outside trails and must be kept on short fixed leads (retractable leads are not permitted).
We regret dogs are not allowed in the Forbidden Mansion, or on the train.
We welcome group bookings and corporate bookings on a pre-arranged basis.
'Hidden Valley Puzzle Park is all about puzzles, this is not your usual type of attraction and will involve participation and active detective work to solve some of the clues. If you can't solve certain clues, then ask us! We want you to achieve as much as possible'

Book Your Tickets
ADMISSION by booking online (cheaper) or on the gate
Hidden Valley will be open from Saturday 30th March 2024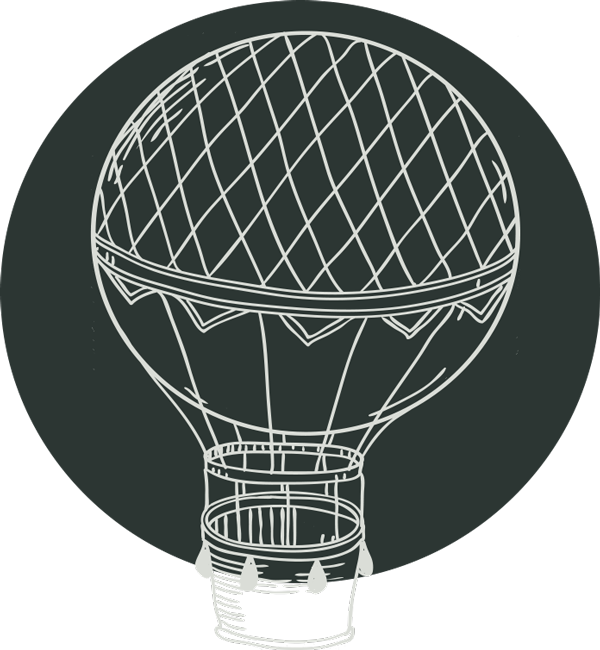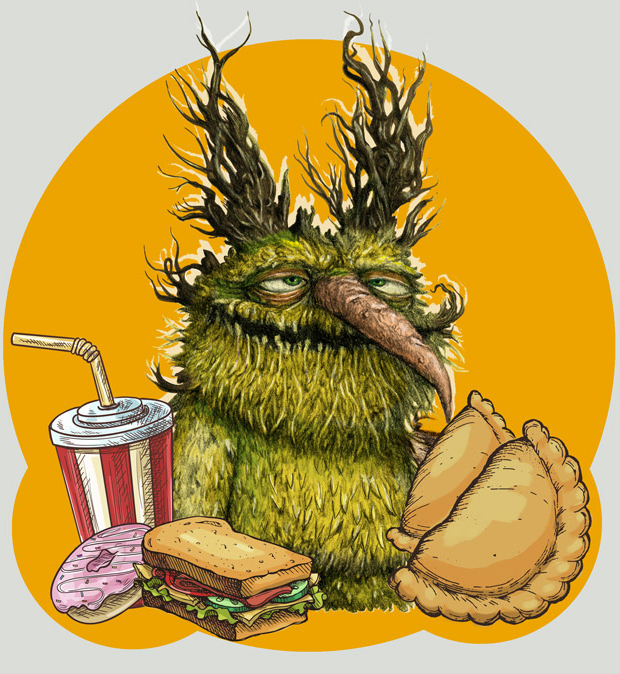 The Watering Hole
Café and Gift shop
After a hard session of puzzle solving, there's nothing better than a drink and snack from our well serviced café.
Testimonials
Awesome Place
Awesome place, great for children and adults. The Mansion and the trails were great fun! Lovely Gardens and the little Train ride was a treat.
Also a lovely little play area for the children. Will definitely go back. Also, very good Covid measures and I felt safe throughout.
Hidden gem
Absolutely a hidden gem in Cornwall. So much fun for my partner, son and myself. We very much enjoyed the mansion and the Indiana trail, the Sherlock trail was great too though definitely too difficult for kids.
More challenging because signal is sparse so there's no running to Google to figure out the clues. Would definitely come again if only to finish the Sherlock trail! Overall a fantastic day out and great value for money.
Excellent Find
An excellent find for a family day out. A cross between a treasure hunt, maze and escape room set in a large outside area. Limited numbers allowed, so social distancing very easy. If you want to cover everything you will need to be here early.
On site restaurant serving limited hot food at lunch time to eat outside (quality burger and chips) as well as drinks and cake. Our kids are 13 and 17 and both found it really good, and there is an easier trail as well for younger children.
Fun For All Ages
This place was amazing. Fun for all ages. The gardens are beautiful with places to walk round and see. The puzzle trails were lots of fun and the Sherlock Holmes trail was really challenging.
The forbidden mansion had a fun quiz to complete and the Moriarty challenges within were also exciting. Would have loved to spend an extra day here!

Join Our Newsletter